A Puppet Variety show for adults!
Ithaca's first ever PUPPET SLAM – the SLAM JAMBOREE will debut on Sept 15 & 16 @ 7:30pm 2023 at the Community School of Music and Arts!
What is a SLAM? It is an evening of curated short-form puppetry acts intended for adult audiences.
There will be sock puppets, there will be singing, there will be furry animals, online dating and death…yup.
WHO will be performing?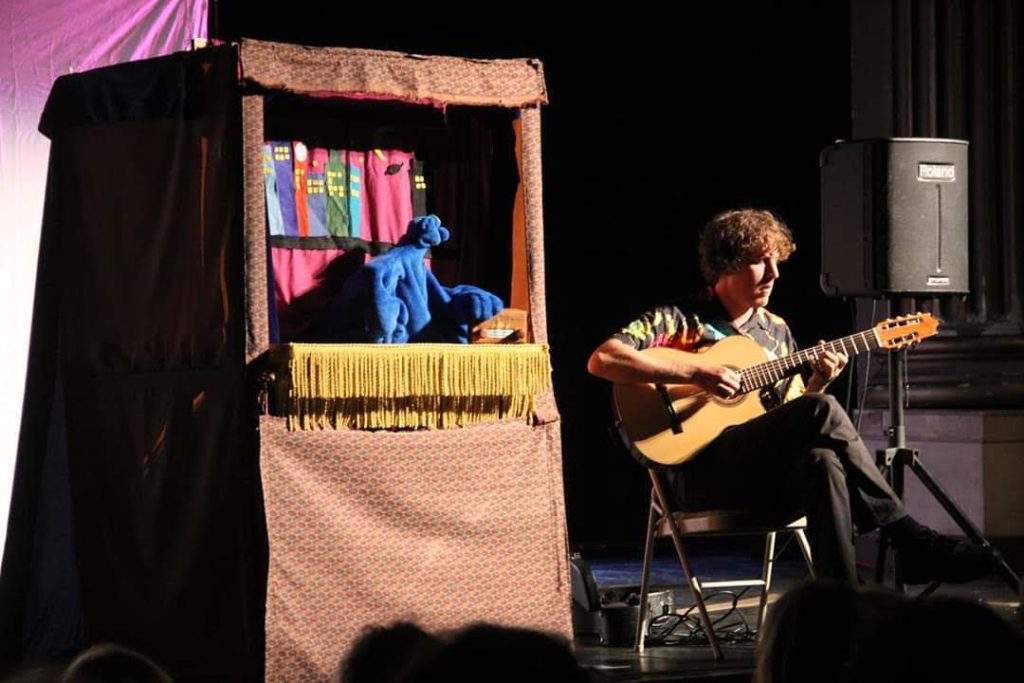 LilySilly Puppets is Lily Gershon and Matt Ocone with their slam piece, Mr. Blue and His Radio. Mr. Blue finds out more than he ever wanted to know as he's listening to his radio. Self discovery can be scary, even for puppets! With live music from classically trained Matthew Ocone.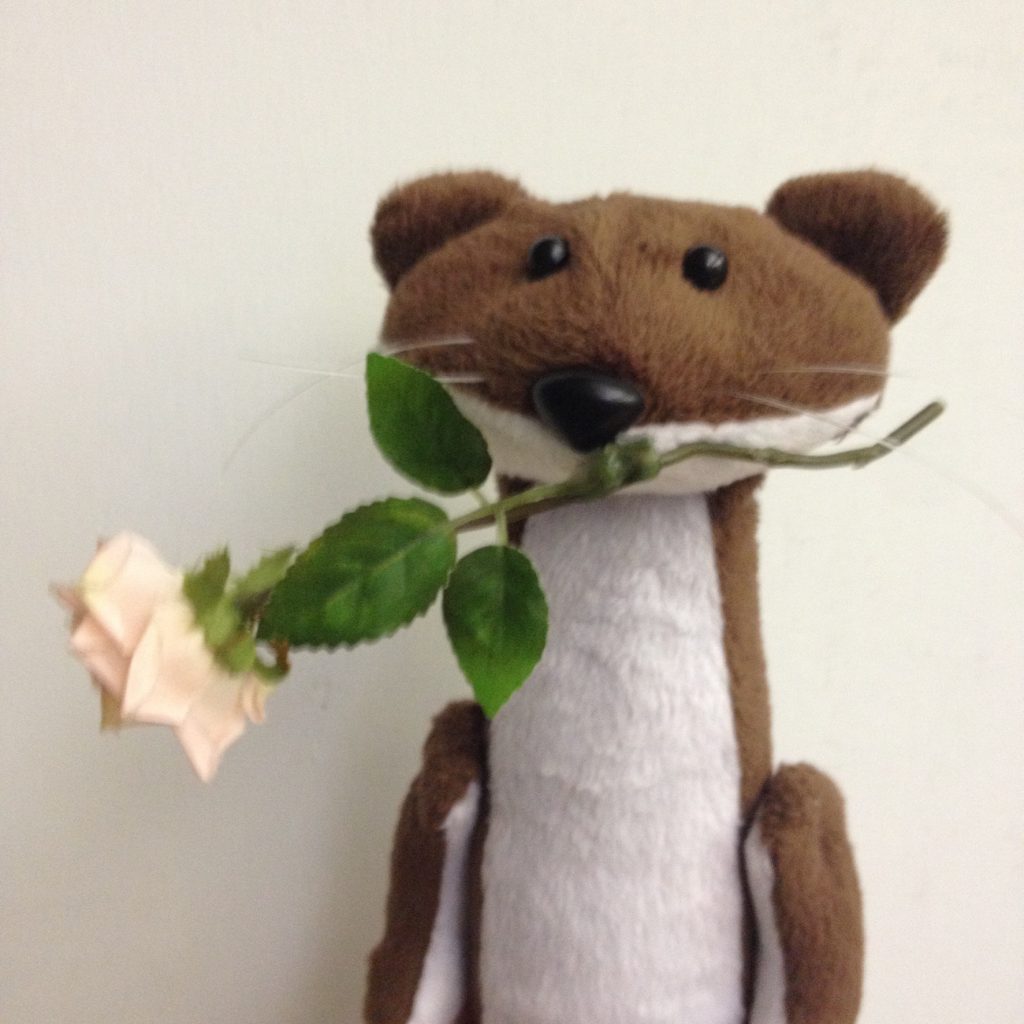 CactusHead Puppets was started in 2010 by married couple John and Megan Regan. Known for their playful performance style and exuberant creativity, CactusHead tours throughout the Northeast with fun shows and workshops for all ages. They are a Resident Touring Company with Puppet Showplace Theater, and Megan and John are both graduates of the University of Connecticut's Puppet Arts program. They also host the annual Paper City Puppet Slam in Holyoke, MA. Megan is originally from the Kansas City area, where she worked with Paul Mesner Puppets, now known as What If Puppets. John is from western Massachusetts, and is honored to be performing in the same venues where he saw puppet shows growing up.
Megan created Dance of the Stoat and has performed it with John at many slams. It is inspired by two of Megan's favorite things, nature documentaries and murder mysteries.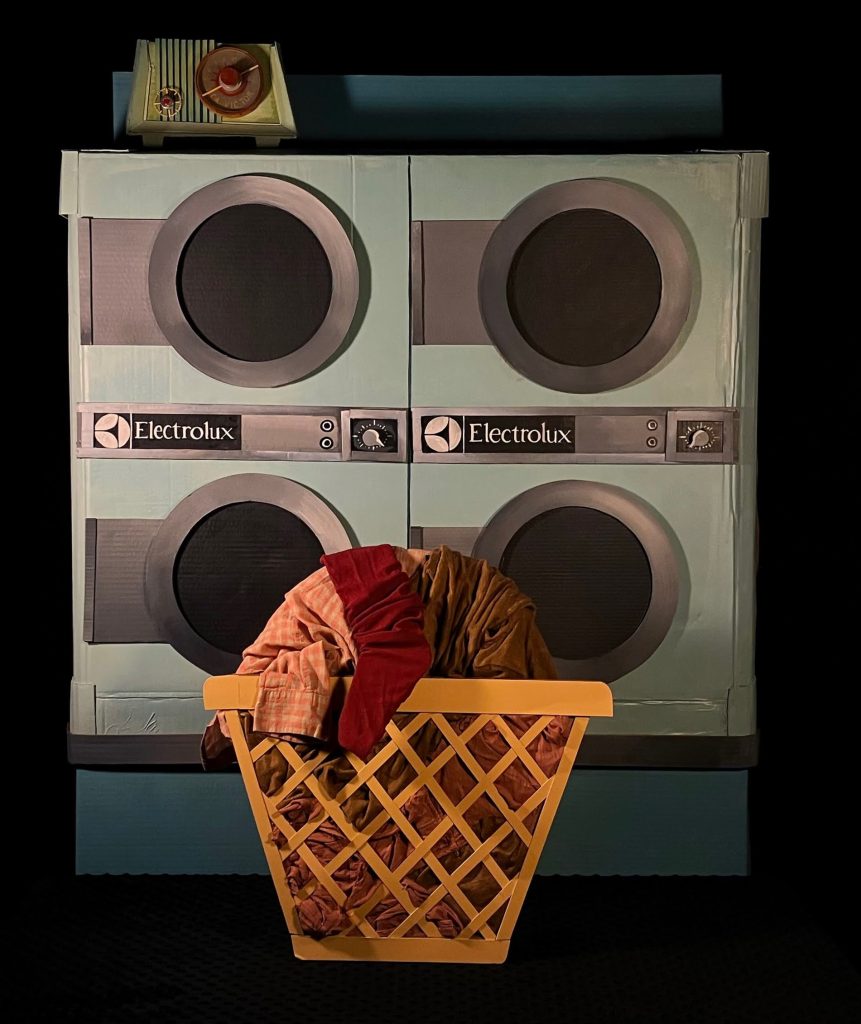 The Stringpullers are Polly and Boris. Polly (Linda Wingerter) trained with Puppetsweat Theater of New Haven, CT before reviving her grandparent's company The Stringpullers in 2010. She was joined by Boris in 2017. The Stringpullers build all kinds of puppets for the stage, street, and screen, teach puppetry workshops, and perform. Their first film, Misophonia, is touring film festivals and is now on Amazon Prime. Polly and Boris made their Ithaca debut at the 2nd annual Crankie Cabaret!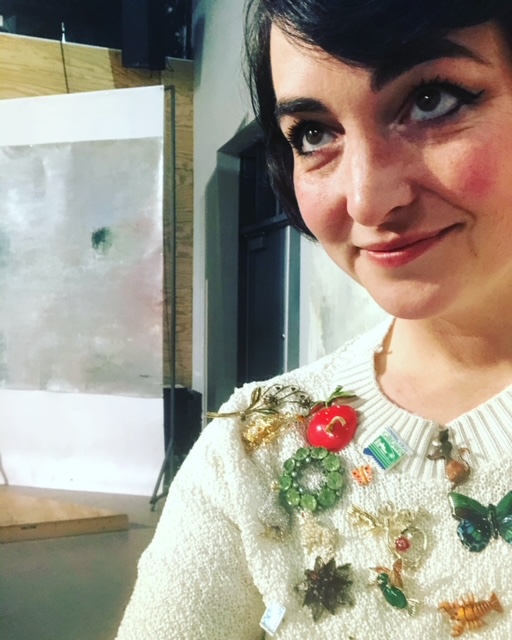 Caitlin Mathes is a maker/ performer living in Ithaca, NY. She has been working in both the classical and cabaret styles, finding that the thing she loves most is creating an evening and sharing it with good folks. When she is not creating musical collages, she runs a marigold-centric small flower business The Marigold Gardens. She delights in all things related to serious pursuits of joy, thresholds, and engagement. Le Serpent Charmant is a short portrait of a Prince Charming when he's made up of part Charles Baudelaire, and part Jerome Kern.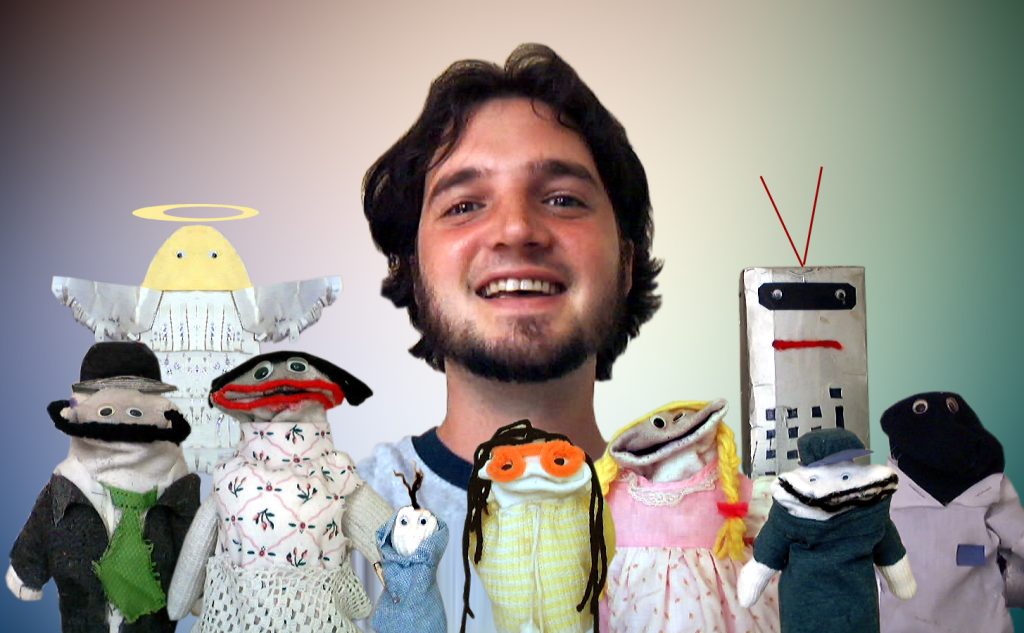 Norm Scott is a video editor, sound designer, turntablist, maker, documentarian, composer, and dad. He has been documenting everything around him on a portable recorder since he was five, and enjoys building soundmaking devices and audio installations, crafting synthesizer music, and photographing icicles . In February of 1996, he was awarded the McDonald's Employee of the Month Award. Norm first performed with Lilypad Puppet Theatre in the Crankie Cabaret of 2022.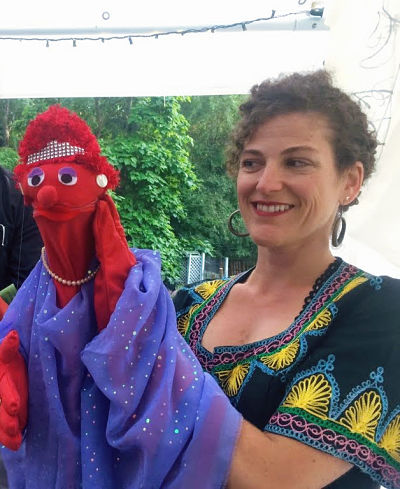 Marietta Synodis tells stories through theater, dance, puppetry, and radio. She produces the podcast THIS is Ithaca, a series of audio portraits that explore community and the people who build it. A modern-day Renaissance woman who loves acquiring new skills, tiling and tango are currently top on her list. Her piece, Looking for Love, based on actual events, takes a humorous look at the perils of online dating.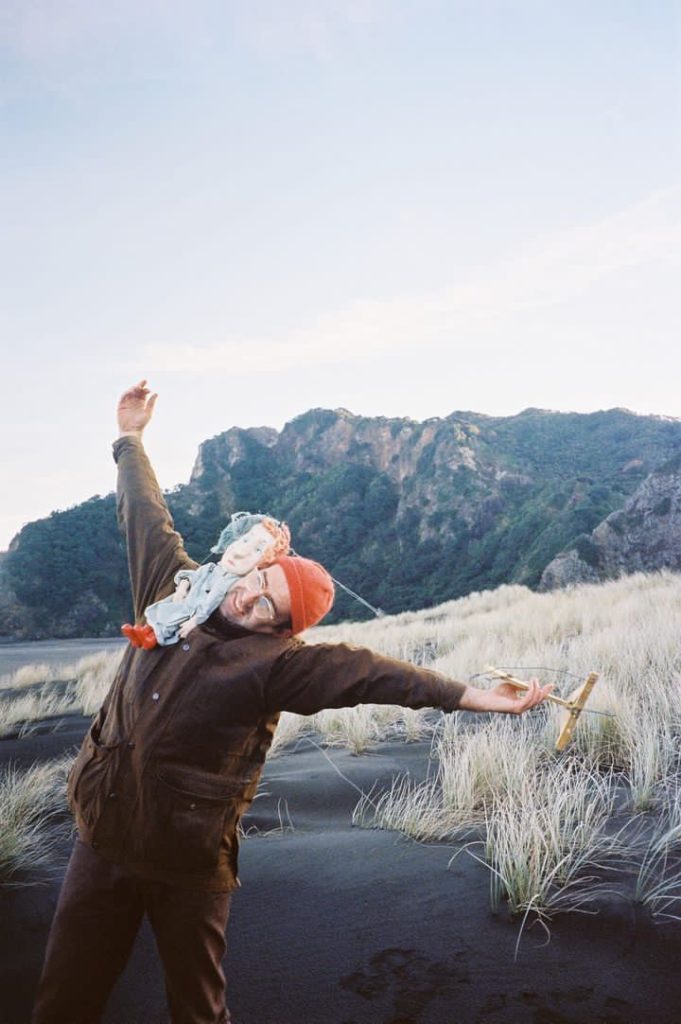 Tom Tuke is a puppeteer, artist, and high school teacher from Aotearoa/New Zealand. He has performed his marionette show Paloma and the Do of Death throughout New Zealand. He is currently working towards a masters degree in the University of Connecticut's Puppet Arts Program. He and collaborator Kali Therien will perform two pieces:
Midnight Louie's: Have you ever woken up on a dark stormy night, and realized your tattoos have disappeared? You might find them at Midnight Louie's – the club that tattoos go to boogie.
Death's First Day: There is a new Grim Reaper in town. See Death struggling with the pressures of the job.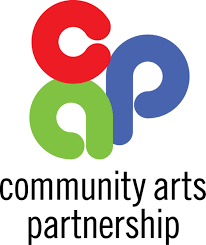 This program is made possible in part with funds from the Statewide Community Regrants program from the New York State Council on the Arts, with the support of the office of the Governor and NYS Legislature, and from Tompkins County; administered by the Community Arts Partnership of Tompkins County.