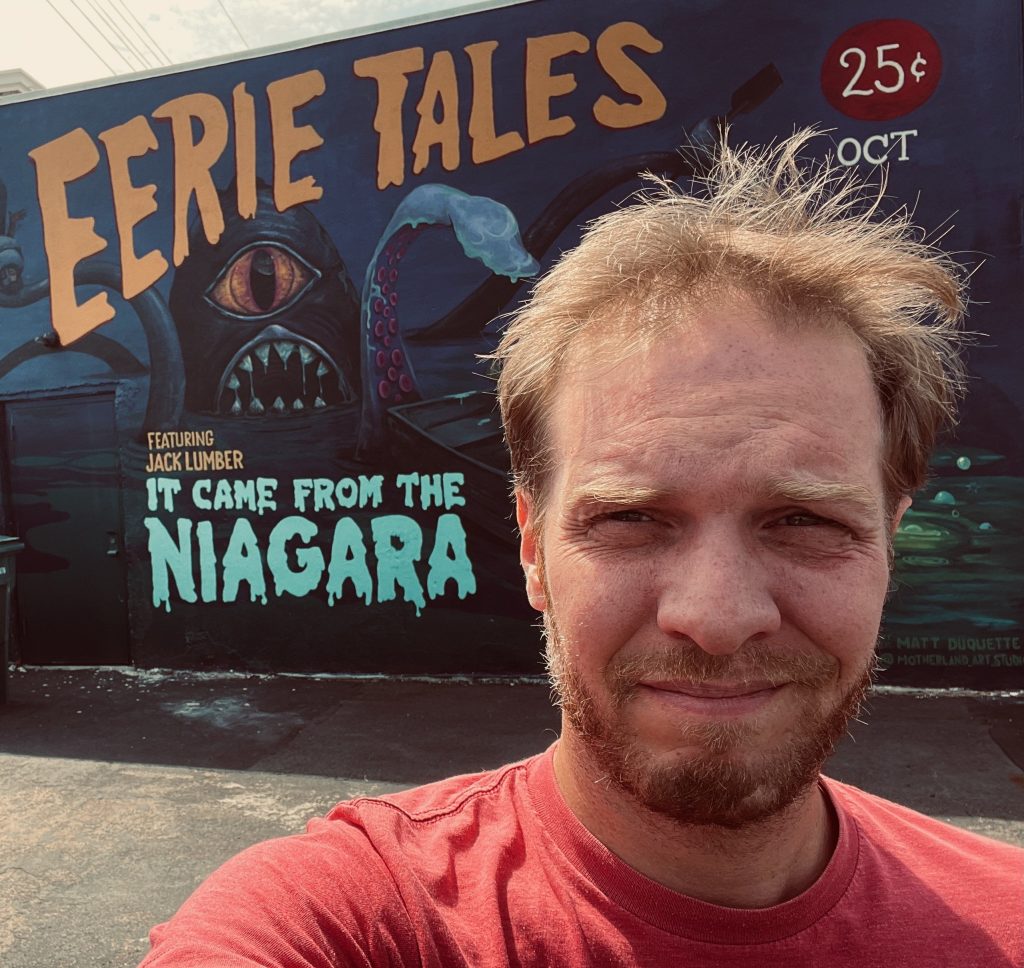 Bob Proehl is a fiction writer. His forthcoming book, Dragon Day, could really use a better title.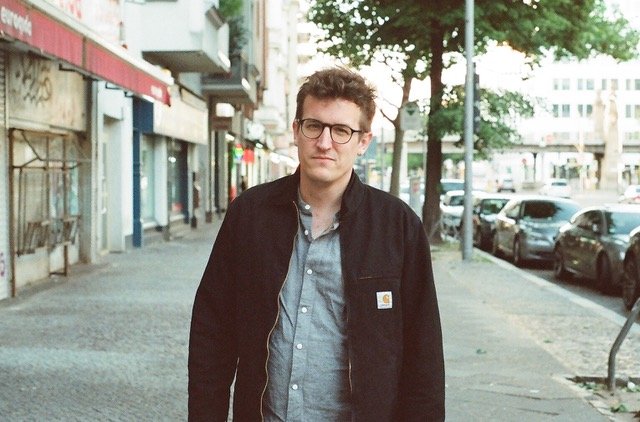 Florenz is a restless soul: Coming of age in Berlin, Germany, the 31-year-old has been looking under every rock of our beautiful world for emotional truth & intensity in any of their manifold forms: And boy, did he find that in Ithaca. Inspired by the caring, open & sometimes odd nature of its inhabitants, he teamed up with Marietta to make THIS is Ithaca—a podcast about our lovely, little community. Way before the peak of his career as radio journalist, Flo decided he needs to earn his bread & butter with something useful: So he started studying medicine in Vienna, Austria (no, not Australia) where he lives happily ever after. Radio, however, remains his lifetime hobby, his way of expression, & number one passion.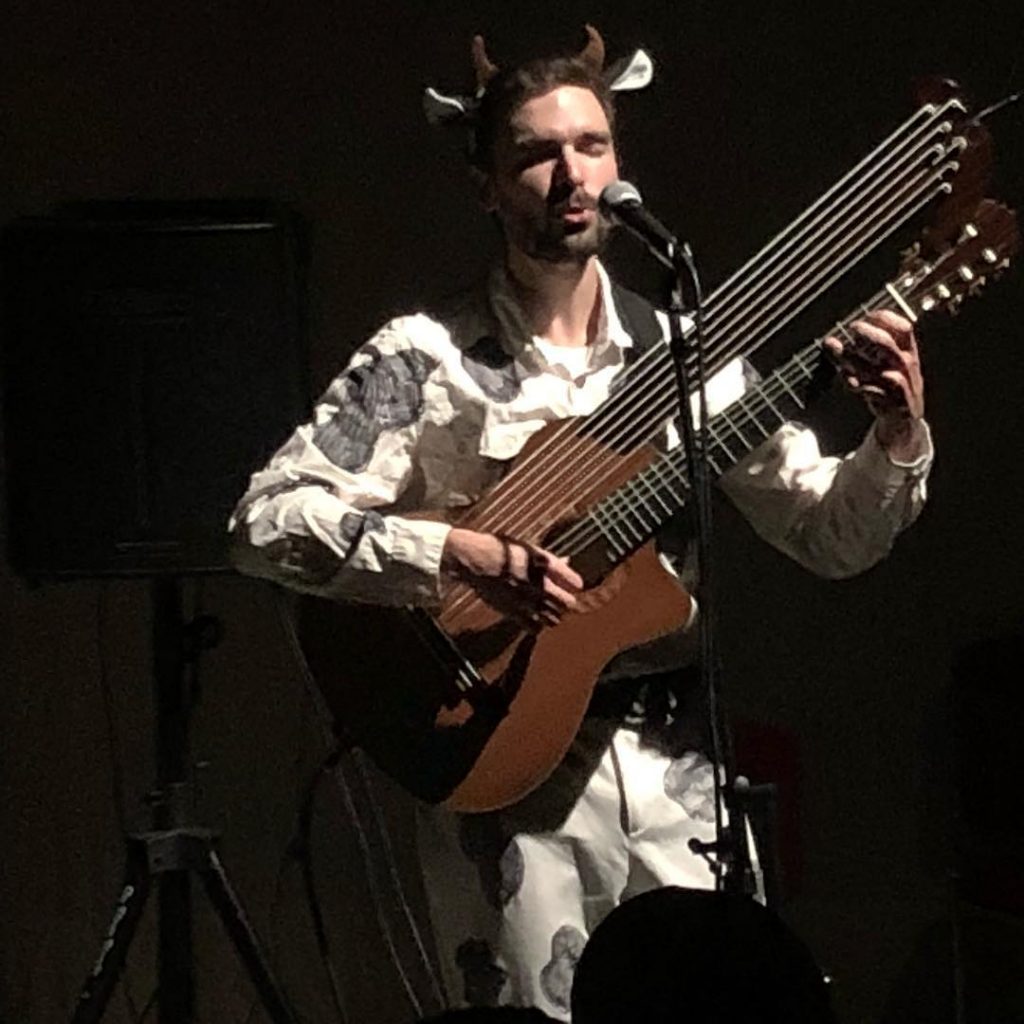 izaq charp – Within weeks of emerging from his egg, izaq charp was a proficient warbler. He warbled hither and thither for a while before becoming bored with warbling and starting wortling. Days hence, he was winning national wortling awards around the world. Now, after only seven rehatchings, izaq charp is the youngest Master Wortler at the University of Werblonia. izaq charp is also the author of the best-selling self-help book, Wert, Wart, What?: Harnessing the Weert of Your Inner Wurtloo, which was called by critic Warblee Werb of the Wet Wertl Times "a really, really good read. Seriously, this book changed my whole wootl on life."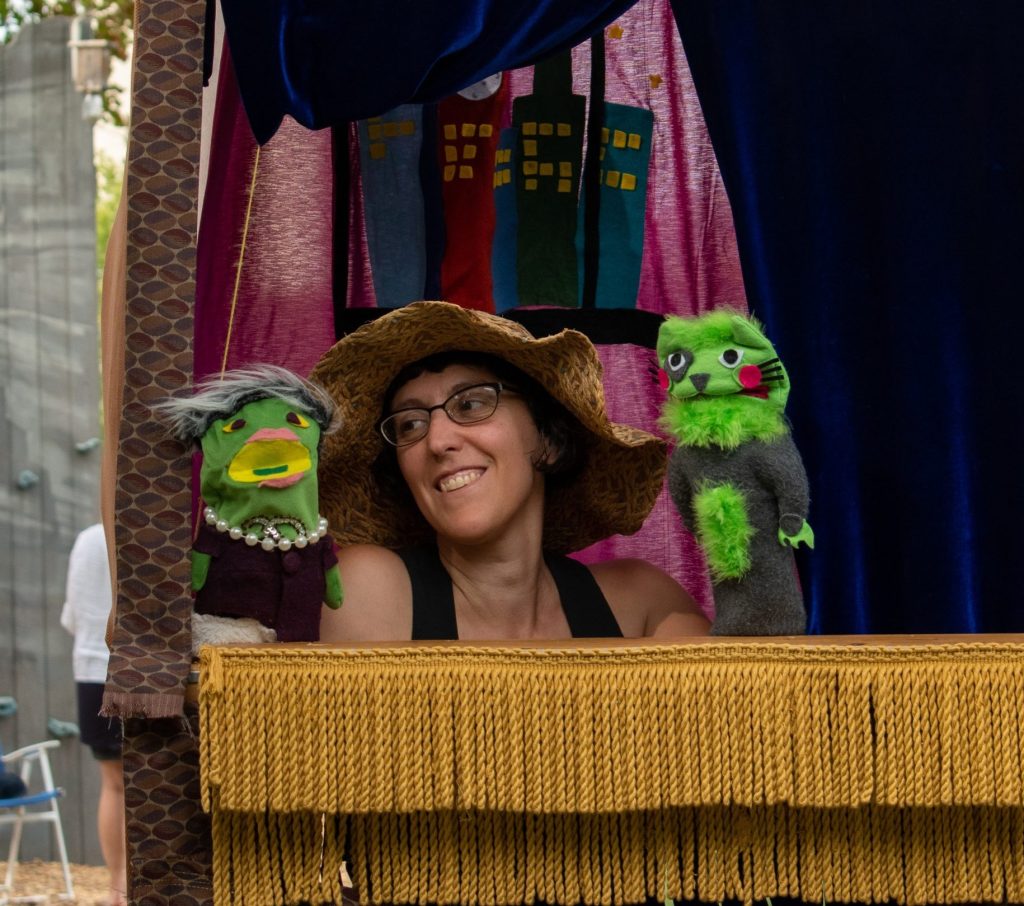 Lily Silly Puppets – Lily Gershon is a local puppeteer and creator of Lily Silly Puppets. She makes hand and shadow puppets in Freeville, at a small collective house called the Dacha Project that she built with her pals. She enjoys parades, jazz singing, wind-up toys, and pop-up art, and pretty much anything absurd and wacky.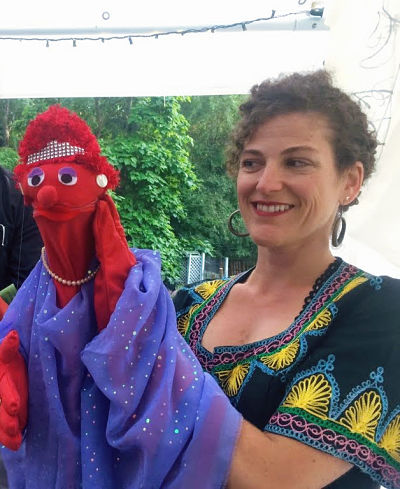 Marietta Synodis – Marietta is a modern-age Renaissance woman. Prior to arriving in Ithaca (in pursuit of a more balanced lifestyle), Marietta was a radio producer in New York City. She now walks through the world as a performative storyteller, telling stories through acting, dance, puppetry, and radio. She is currently producing THIS is Ithaca —a podcast that explores community and the people who build it. She is also (ever so slowly) building her own home. She would like to thank YouTube for providing all the necessary knowledge to guide her in that endeavor.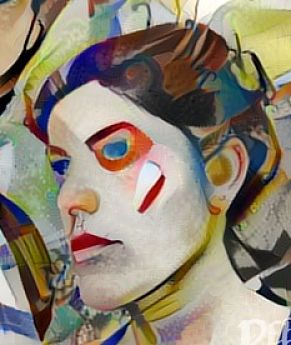 Marina Gershon – Marina Gershon? Some say she once lost a bet and had to wrestle a bison to the ground with one arm tied behind her back. I heard she can carry a cow half a mile up a hill in a hailstorm. I saw her with my own eyes out-dig a dozen armadillos in a dirty dig-off. She'll whip any lizard in a staring contest and will sneer the smile right off even the silliest snake. Just be sure you don't ever make her mad or she'll have you slurpin' porridge out of her boot before you can say "banana cream pie." But if you get on her good side, you might just get treated to the swankiest picnic this side of the Mississippi.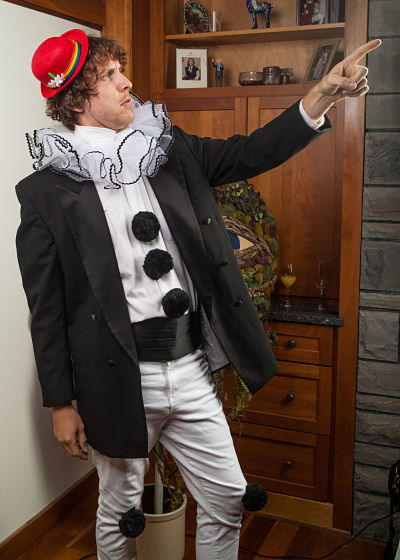 Matthew Ocone is a musician based in Ithaca, NY. In addition to performing on solo classical guitar, he regularly plays with Isaac Sharp in The Dacha Guitar Duo, with violinist Bill Hurley in The Tarragon Duo, and with puppeteer Lily Silly. He lives at The Dacha Project, in Freeville NY, a sustainable homestead, where he manages a small vegetable farm. For info on his various musical projects, The Dacha Project, and his passion for Hippopotami, you can visit his website, www.matthewocone.com
Norm Scott is a video editor, sound designer, turntablist, maker, documentarian, composer, and dad. He has been documenting everything around him on a portable recorder since he was five, and enjoys building soundmaking devices and audio installations, crafting synthesizer music, and photographing icicles . In February of 1996, he was awarded the McDonald's Employee of the Month Award. This is Norm's first crankie!
Aziz Oz Lalani – Fact: Oz Gerard is not his real name. Fact: Oz Gerard does not have any cats. Fact: Oz was president of a multi-thousand dollar corporation. Oz is in charge of lights for the Crankie Cabaret, but you should check out his Catfolk album – meow.