Lilypad Puppet Theatre is supported by individual donations, grants and local businesses. We are a 501c3 non-profit organization.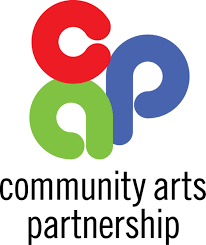 Our Crankie Cabaret and guest artists for our monthly series have been made possible, in part, with funding from The Community Arts Partnership of Tompkins County.
Free workshops and tickets have been made possible by a grant from the Helen T. Howland Foundation as administered by Community Foundation of Tompkins County and Lane Family Fund of Community Foundation.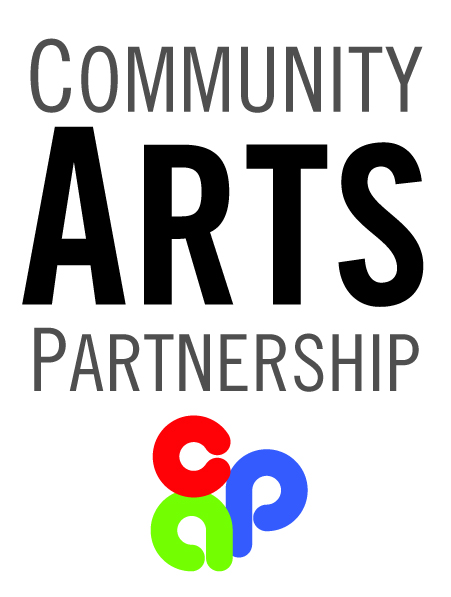 We would also like to thank some of our regular sponsors: