Puppet Runway is a fashion show inspired by the art of puppetry and a puppet show inspired by fashion! We collaborate with puppeteers, puppet builders, fashion artists, burlesque performers, actors and musicians to create this unique variety show! In this show, human models will wear clothing that will come alive. Puppets and humans will come together to create something that has never been done before. Surprising birds, dancing cats, giant elephants, talking boots…lots of surprises!
Puppet Runway was performed April 21st – 23rd 2023!
Did you miss the show? We now have a VIDEO version available – Click HERE:
Or email us at lilypadpt@gmail.com for details or contact us here.
This show is for an adult audience – with some burlesque performers. Get in touch with any questions.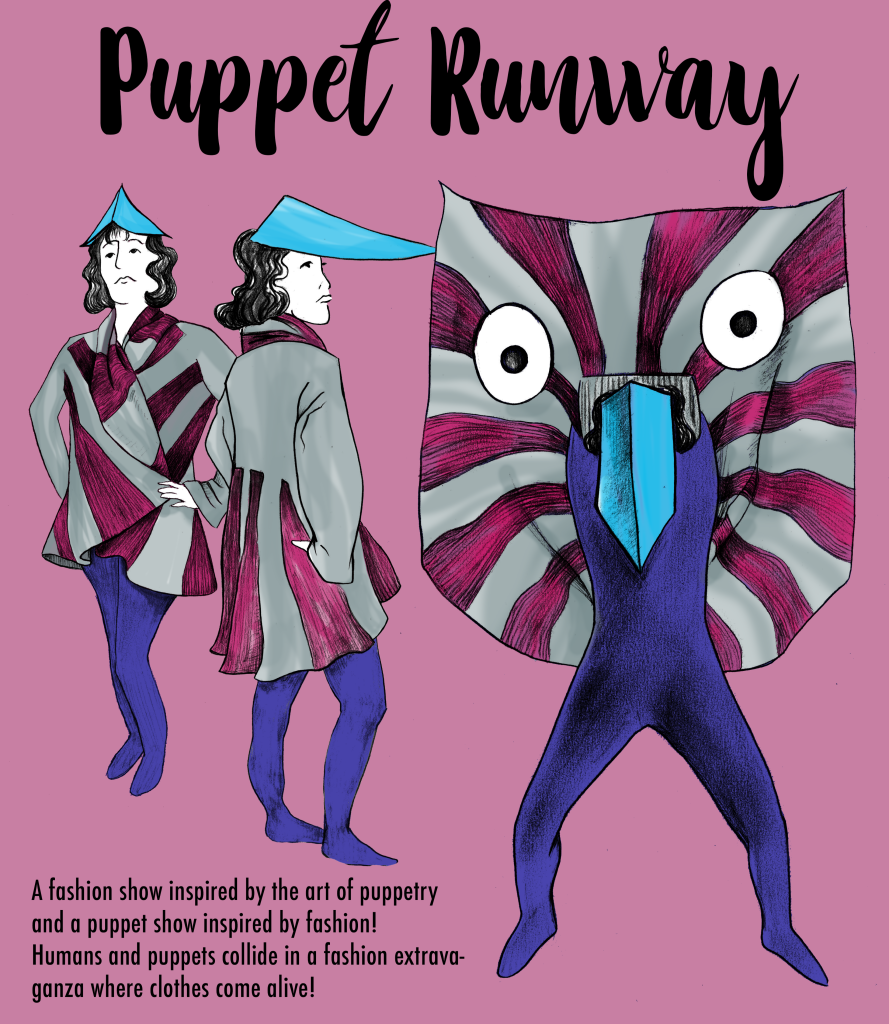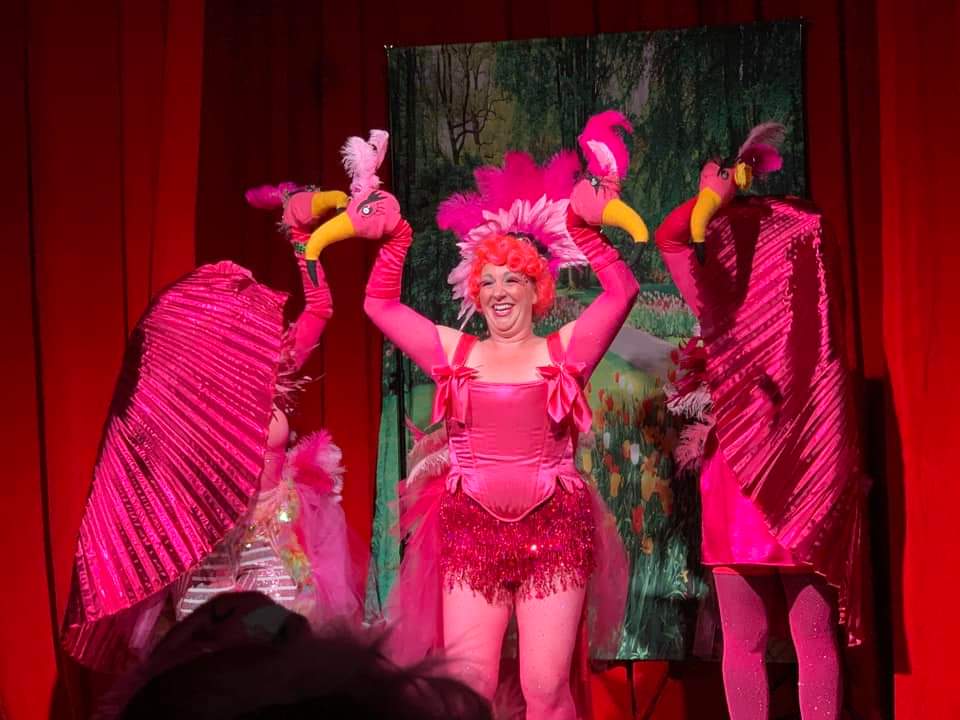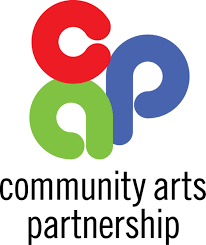 This program is made possible in part with funds from the Statewide Community Regrants program from the New York State Council on the Arts, with the support of the office of the Governor and NYS Legislature, and from Tompkins County; administered by the Community Arts Partnership of Tompkins County.