Art Club has several purposes. One is to strengthen bonds within the community by creating spaces where people can be expressive, playful and creative. Art Club brings the community together in the form of art events, art parties, curated exhibits and community based art projects. Art Club is also a way of not only inspiring each other as creative individuals but also supporting each other's visions and making ideas reality.
Art Club aims to ignite, explore and celebrate the creative essence in each of us through open, inclusive, diverse, judgement-free, thoughtful, conscientious, eco-groovy, no-fee/low-fee events.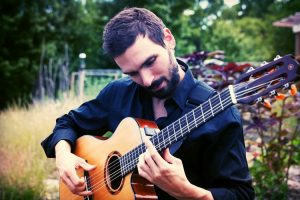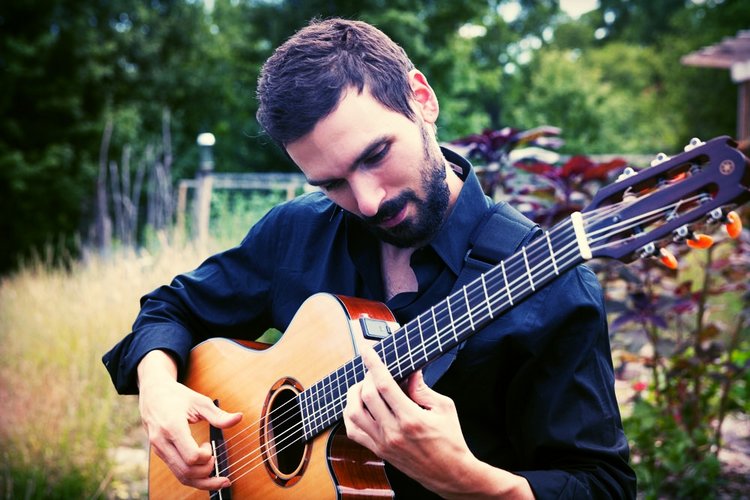 Isaac is a classically trained guitarist who performs classical pieces as well as original songs and parodies. He has also created original crankies and shadow puppets for Lily Pad Puppet Theatre performances.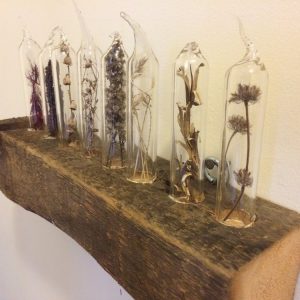 Christina grew up on a small gentleman's farm in upstate NY. She found a little peace of mind in the ponds & with the cows, drawing creatures for her mother's children's books, and building nooks in the walls to be alone in. Her early pivotal artistic influences include the tv shows Fame & Pee-Wee's Playhouse and seeing the film Purple Rain while sitting on her mother's lap in a jam-packed theater at age 11. She believes, above all else, in the magnificent, egoless zone & silence found while creating art.
Matt Gordon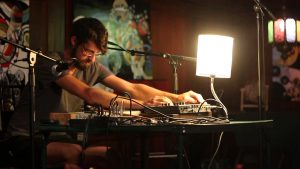 Matt has been making music under the name Red Sled Choir since 2005. The music has evolved from experimental (and largely instrumental) analogue tape recordings to homespun orchestrated folk songs to its current incarnation of warm, loop-based electro-analogue collages.
Edith O. McCrea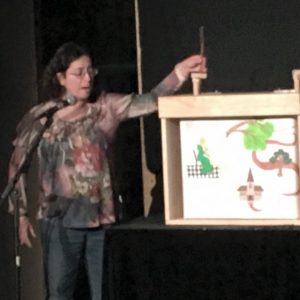 Edith enjoys soft-sculpture, puppetry, writing, drawing, singing, banjo-playing, songwriting, and contra dancing. She is a puppeteer with Magic Garden Puppets, a board-member of the Central NY Waldorf Puppet Guild, and a member of Puppeteers of America. She built and operated puppets for The Cherry Arts' 2016 production of The Snow Queen. In 2013, the video of her original song, "You've Been Fracked!" won First Place in the Artists Against Fracking video-contest sponsored by Yoko Ono and Sean Lennon. Edith also wrote and directed the song/music video "The Ballad of Dryden," and composed, directed, and edited "That's What the Children Say," the anthem of We Are Seneca Lake.
Shira is a queer documentary filmmaker, graphic designer, writer and musician. She was the 2018 Ithaca Festival Artist. Her film Empowered: Power from the People (2012) screened at environmental film festivals around the country and abroad and was described by author Bill McKibben as "a remarkable ground-up account of the revolution that's really starting to alter things on this earth." She is currently working on a feature-length documentary about Ithaca's social-justice and multicultural murals. Shira lives in Dryden, NY with her husband, three cats, and two kids. Learn more at http://shirari.com/
The Stringpullers – The Stringpullers are Polly and Boris, new to Ithaca from New Haven, Connecticut. Polly trained with Puppetsweat Theater for five years before reviving her grandparent's company in 2010 with Luna's Sea, an aquatic puppet show for the American Museum of Natural History. She was joined by Boris in 2017. The Stringpullers build all kinds of puppets for the stage and street, teach puppetry workshops, perform, and produce shows for children and adults. They are delighted to make their Ithaca debut at the 2nd annual Crankie Cabaret!