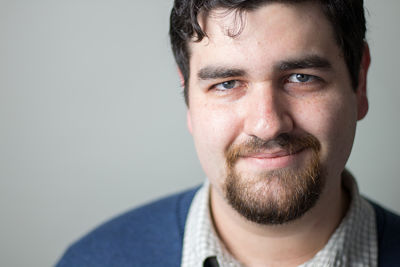 AJ Sage is a writer, actor and director who has been active in Ithaca's vibrant theatre community since 2012, and is so amped to be making his Crankie Cabaret debut! AJ is the Artistic Director for House of Ithaqua and currently directing The Skriker which debuts here at The Cherry on November 15th. He is also a frequent collaborator with Ithaca Shakespeare Company and the Actors Workshop of Ithaca. So much gratitude and love for Tori. Enduring eternal love to Will.
Alice Muhlback also known as Spirit and Kitsch is a visionary artist making paintings , drawings and sculpture that evoke spirit. She has created an animated film, set design for Wizard of Oz, many art shows, murals and has her work at Manndible Café in Cornell University. Visit her studio at Artist Alley and spiritandkitsch.com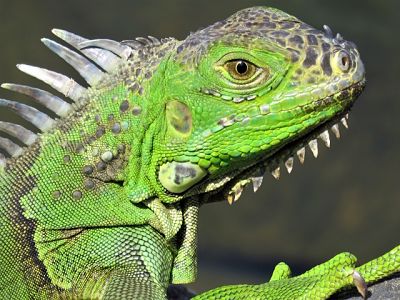 Bob Asta is an iguana. He divides his time between Cancun and the sewer system of New York City.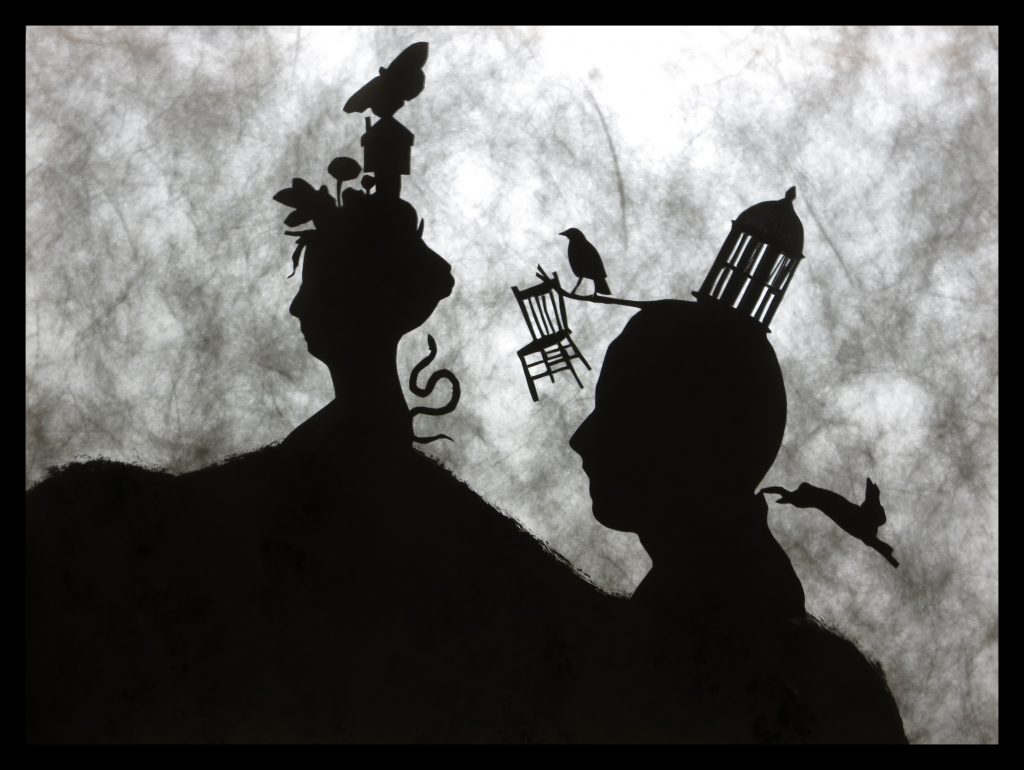 Charity Rae – A resident of West Danby, NY, and a creative collector, Charity Rae is the co-founder of the Ithaca born and raised, Art Club; an organization dedicated to igniting, exploring and celebrating everyone's innate creative essence. In a review of her work, C. Pappas writes, "Charity Rae walks among ancestors, dwells in the dens of the Earth Mother, breathes in the moon-soaked stars. Inspired by nature's wildness, the sound of rain on roofs, the rocking sway of a train, Charity Rae engages the senses with her art. Her images invoke the scent of wolf's fur in the dust on the mantel, the sound of moth wings fluttering against a house-bound moon, the shiver of strange synchronicities". See her mini crankie from 2017 here.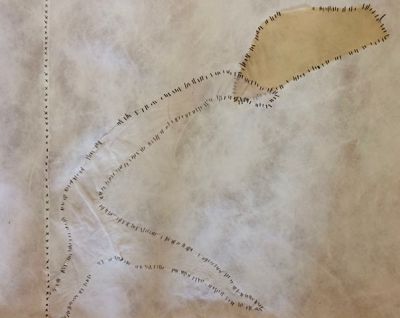 Christina Coleman grew up on a small gentleman's farm in upstate NY. She found a little peace of mind in the ponds & with the cows, drawing creatures for her mother's children's books, and building nooks in the walls to be alone in. Her early pivotal artistic influences include the tv shows Fame & Pee-Wee's Playhouse and seeing the film Purple Rain while sitting on her mother's lap in a jam-packed theater at age 11. She believes, above all else, in the magnificent, egoless zone & silence found while creating art.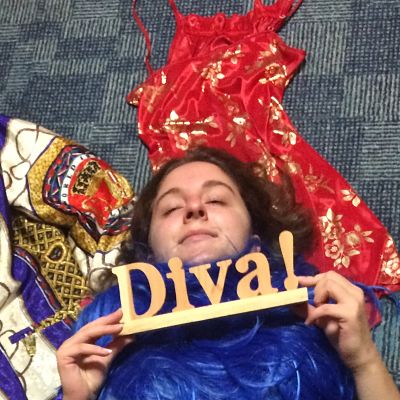 Franny Alani was born at the Cayuga Medical Center. Her first publicly-recognized achievement occurred minutes after conception. Witnesses at the hospital report having watched Franny execute a series of triple-flips along a hallway. YouTube has since removed video footage of the performance. Her parents were told that it had circulated above the "Permissible Viewing Threshold," a feat once thought to be impossible.  But it was consecrated in the minds of all present. Over two decades have passed since this decisive event and Franny has not triple flipped since. But she has returned to Ithaca! And she is thrilled to be a Lilypad Puppet Theatre apprentice and a member of the Crankie Cabaret company.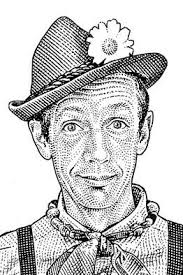 Hilby – As a boy growing up in Berlin, young Hilby boasted no traumatic childhood experiences and exhibited no particular talents other than making funny faces at strangers and, as Hilby himself describes it, "breezing rhyzmically." Hilby grew up doing all the fun things that people do when they're not in school until they began to call him a grown-up. That's when he packed up his old kit bag, gave his mom a big kiss on the cheek, and set out on a journey that was to lead him all over the world.
Izaq Charp materialized clutching a large branch high up in a cedar tree on a rocky windswept crag 12.4 degrees north of the Arctic Circle. Upon gaining sentience, Izaq declared themselves to be the Poet Laureate of all that they could see, which at the time consisted almost entirely of rocks and cedar trees. Before long, Izaq mustered the courage to climb down from the tree and venture forth, bequeathing poetry unto all the world, as was their purpose. Consume Izaq's poems on Instagram @izaqcharp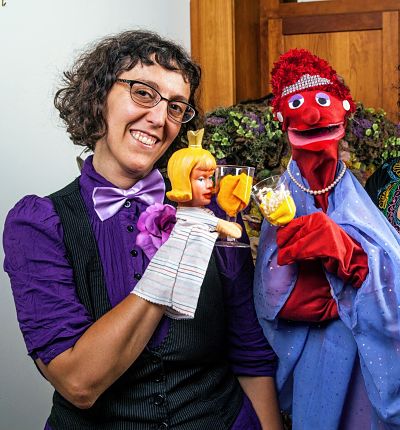 LilySilly Puppets – Lily Gershon is a local puppeteer & creator of LilySilly Puppets. She makes hand & shadow puppets in Freeville, at a small collective house called the Dacha Project that she built with her pals. She enjoys parades, jazz singing, wind-up toys, pop-up art, & pretty much anything absurd & wacky.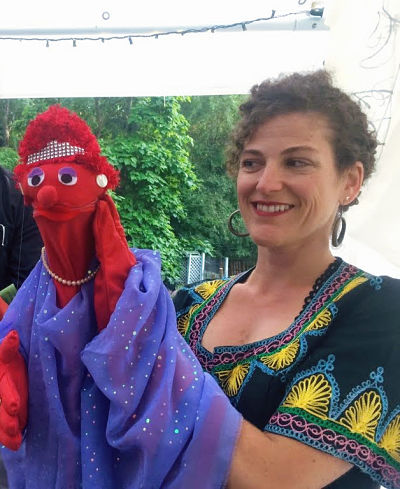 Marietta is a modern-age Renaissance woman. Prior to moving to Ithaca in 2014, she worked as Senior Researcher for the NPR show State of the Re:Union. In 2017 she produced a 6-part radio series for WRFI documenting the community reading of The New Jim Crow. She is currently studying with the Actor's Workshop of Ithaca.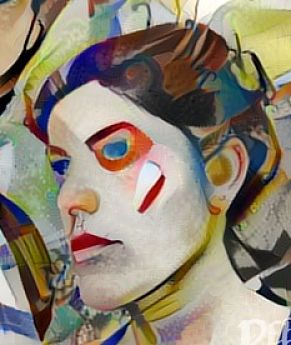 Marina "Two-Thumbs" Gershon and her identical twin sister Narima, won their first egg-toss at the age of six. Ever since, Gershon has taken great pains to toss each and every egg, despite often having to overcome numerous inconveniences. In addition to egg-tossing, Marina has also taken home prestigious awards for baboon bobbing, loon crooning and swan-stroke spittooning. Gershon has an open challenge that she will best any competitor in a free-form fondue slalom, in defense of her 2019 world record, 42.35 seconds.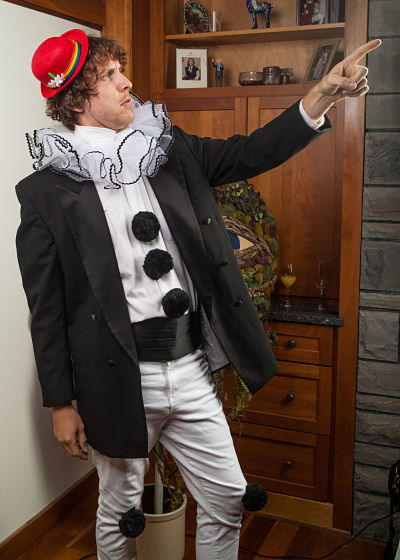 Matthew Ocone is a musician based in Ithaca, NY. In addition to performing on solo classical guitar, he regularly plays with Isaac Sharp in The Dacha Guitar Duo, with violinist Bill Hurley in The Tarragon Duo, and with puppeteer LilySilly. He lives at The Dacha Project, in Freeville NY, a sustainable homestead, where he manages a small vegetable farm. For info on his musical projects, The Dacha Project, and his passion for Hippopotami, you can visit his website, www.matthewocone.com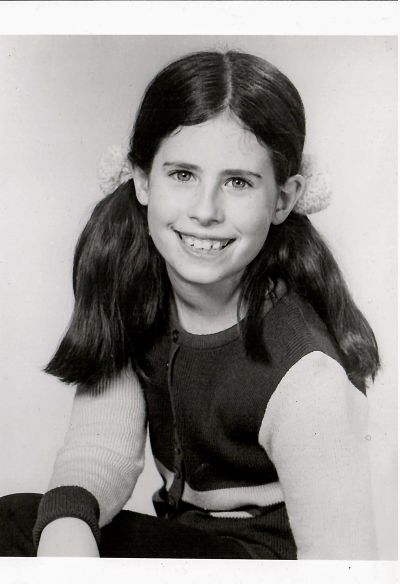 Melanie Bush is an 11-year-old girl. When she grows up she would like to be an actress and a writer and to never, ever have any reptiles for pets. For her birthday next year she would REALLY LIKE TO GET A KITTEN. Also to not be the shortest girl in the class, again. She hopes you enjoy the show!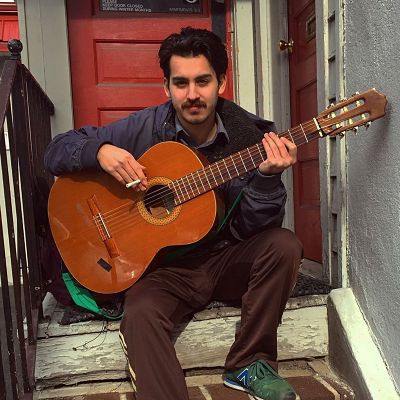 Born in the heart of Texas and raised in New York, Mijail Martinez is a singer-songwriter who lives in blended worlds. Together with his band The Cantina Ramblers— mixing elements of Flamenco, Ranchera, Rumba, Gipsy and American Country to make songs in Spanish, English, and French.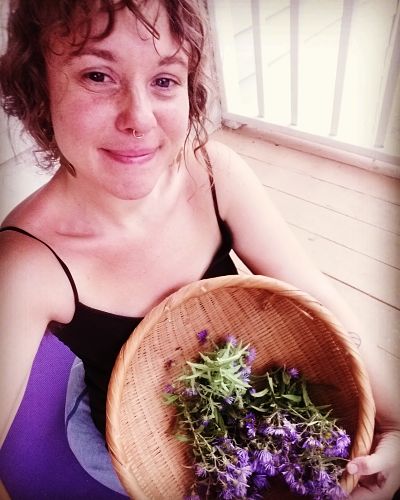 Tori Oxalis is an Herbalist, Artist amd Butoh dancer. She works in mixed media ranging from paint on cardboard, found objects, pen and ink, watercolor and sumi ink. She draws inspiration from the natural world which she has cultivated a strong passion and connection to. Big love to AJ back! So grateful for so many opportunities to collaborate with him!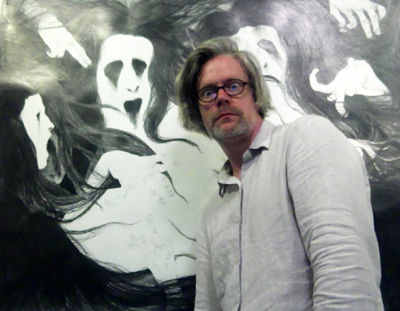 Mike Estabrook is a Brooklyn based artist who's work is rooted in a vocabulary of complex figurative drawing that is informed by the monstrous and uncannily beautiful.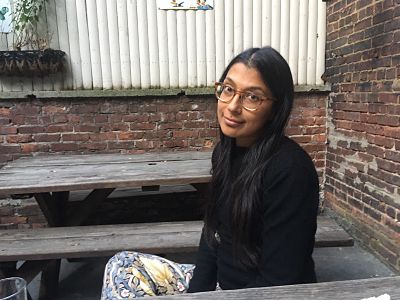 Vandana Jain is a multidisciplinary artist who is based in Brooklyn, NY. Her work engages in a simultaneously critical and playful exploration of the graphic visual language that dominates our everyday culture.
Both Vandana and Mike have done projects throughout the globe, and, as Artcodex, often work together and with others on many collaborative projects. In 2015, they collaborated with The Dacha Project on "Mutant Corn", a country/city social sculpture that involved growing a small field of corn at The Dacha.