We are producing our first series of children's' puppet shows in Homer, NY. There are four shows all at the Center for the Arts in Homer (72 S. Main St. Homer, NY 13077) @ 10:30 am. After each show, the audience will get a quick peek backstage to see how the magic is made, and a free interactive workshop! Here is the schedule for 2019:
March 16th – Wanda and the 3 Potions– performed by Lily Silly Puppets
Wanda the Wizard has always been very helpful on the set of Aunt Irene's variety show, but her new potions are making a magical mess. See the singing Ms. Lips, a many eyed monster, a celebrity giraffe and more! Live music by classically trained Matthew Ocone.
After the show – make your own hand puppet to take home! Free!
June 22nd – Shadow Puppet Party!– performed by LilySilly Puppets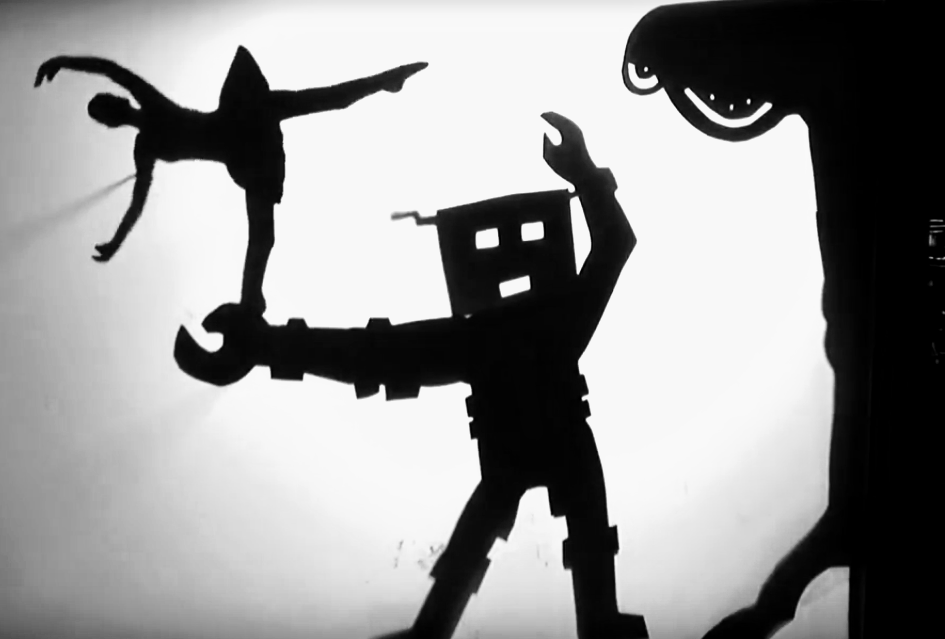 Hear the tale of the Cabbage Girl, see the dancing Robot Ballet and much more in this dynamic collection of short shadow puppet shows. Kids will even get to vote for their favorite dancing shadow in the interactive Shadow Dance Party! As always, everyone will get a glimpse into how shadow puppets work with LilySilly and Matt after the performance. Then stick around for the shadow puppet-making workshop!
August 17th – The Frog Prince– performed by Magic Garden Puppets.
The princess makes a promise to a lonely frog for his help. Now he wants to drink from her golden cup, eat from her golden plate and sleep on her golden pillow – gross! See this classic tale with live music and marionettes – puppets on strings!
November 16th– Aunt Irene's Variety Show – performed by LilySilly Puppets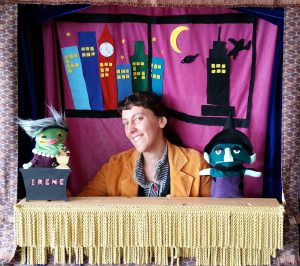 See a singing sloth, the mysterious Linked Lizard, Rosita the flamenco dancer and Wanda the Wizard. Things seem to go awry as a needy witch casts spells to compete with Aunt Irene's cast. Live music by Matthew Ocone.
Free workshops after each show!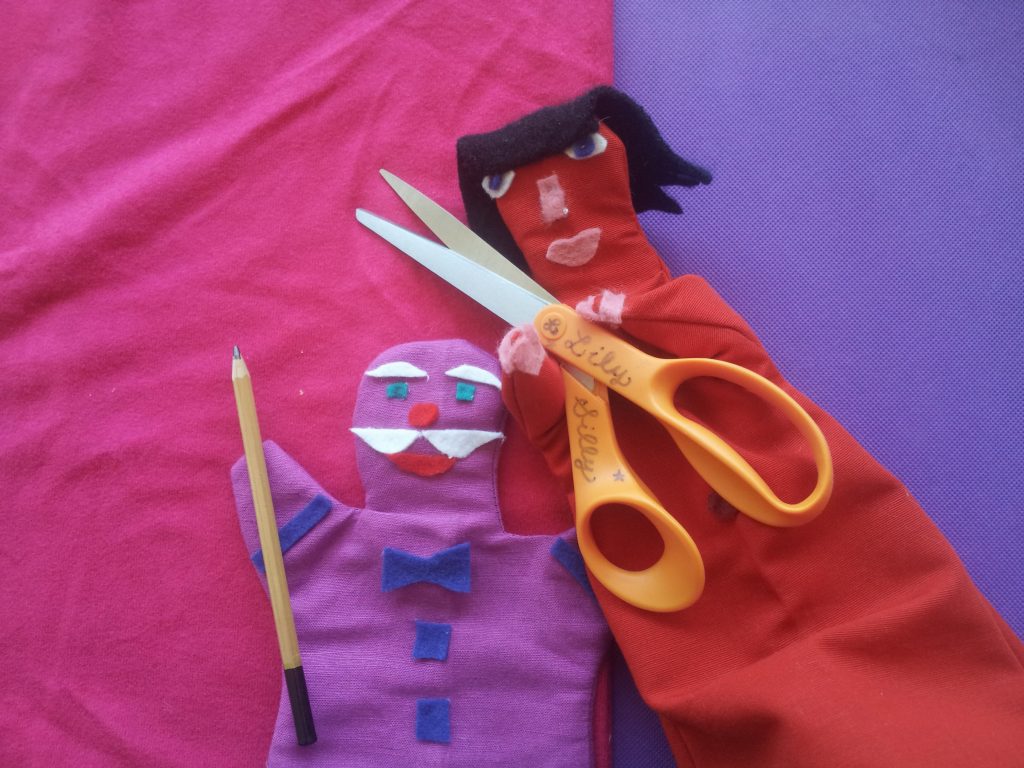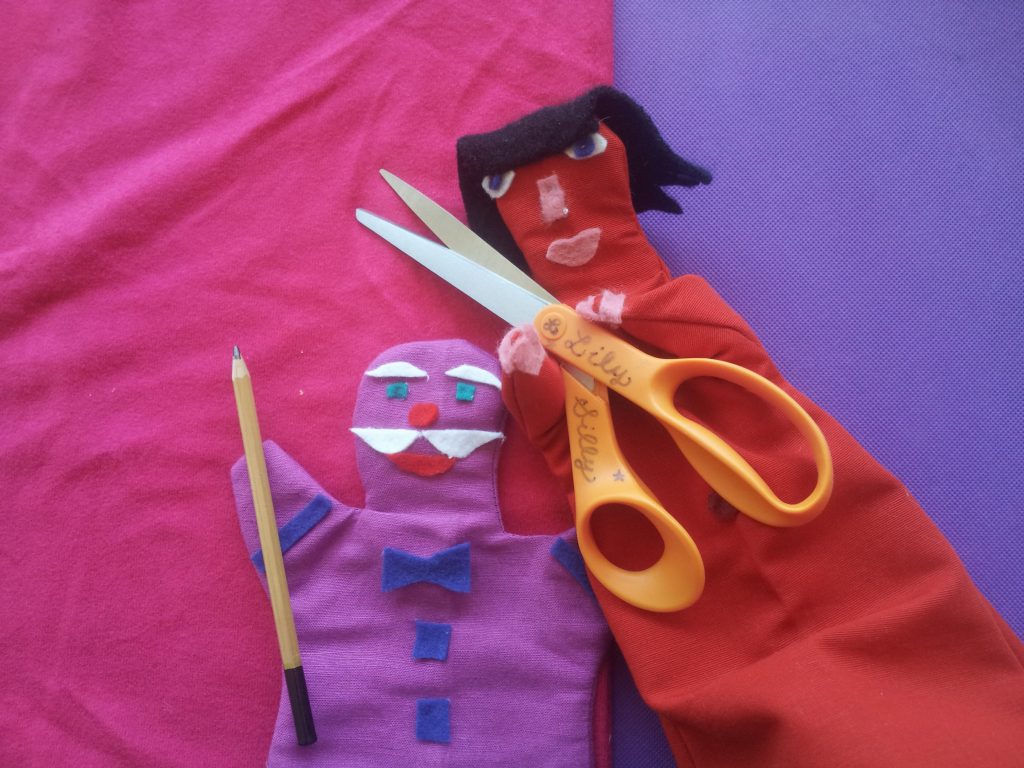 Stay after the show and make your own puppet to take home!