ALL SHOWS CANCELLED UNTIL FURTHER NOTICE – ***Due to COVID, all our EVENTS have changed. See HERE for updates during the pandemic. ***
We produce an annual series of children's' puppet shows.  Shows are the first Saturday of every month at 10:30 am at The Cherry Artspace (102 Cherry St.,Ithaca NY). The series runs from September through June.  Here is the schedule for 2019- 2020. Tickets are $12 Adult, $8 ages 3-18, < 2 free. Tickets are free for participants of the Big Brother Big Sister program. Half priced tickets for anyone with an EBT card. 
*Some shows have free workshops afterwards – these are free and open to anyone, even if you did not get a ticket to the show – 11″30 am*
September 7th- Cardboard Explosion– performed by Paper Heart Puppets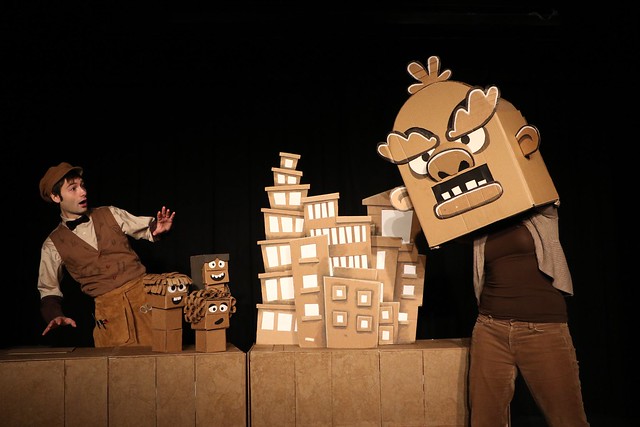 "Cardboard Explosion!" brings four original stories to life using nothing but cardboard and the power of your imagination. With help from the audience, puppeteer Brad Shur transforms simple cardboard shapes into elaborate puppet characters, then brings them to life right before your eyes. Get ready to outsmart dragons, choose-your-own superpower, and train adorable animal sidekicks in this fun, energetic, participatory show. Best for 5+
October 5th- The 3 Little Pigs– performed by Liz Joyce.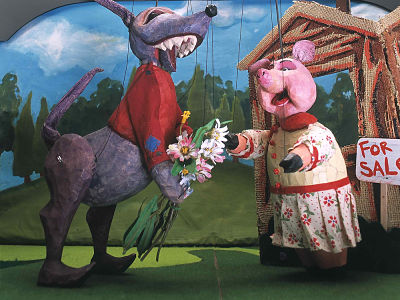 In this version of the classic tale, BB (a reformed wolf with allergies), sells real estate to the new pigs in town. This puppet show features hand-carved marionettes, musical numbers and lots of laughs. All ages!
November 2nd- Crankies for Kids! – performed by Marina Gershon & Isaac Sharp *FREE shadow puppet WORKSHOP after the show*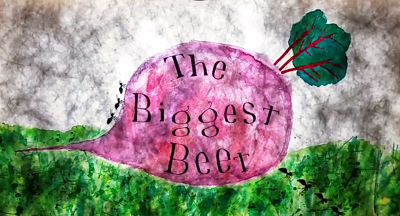 Crankies are scrolling stories told with puppets and music! See the Duck Odyssey: the story of one lost rubber duck and its journey across the sea. And The Biggest Beet – a fairy tale about animals and a very stubborn beet! Live music from Matt Ocone. All ages. Workshop at 11:30 am.
December 7th – Wanda and the 3 Potions – performed by LilySilly Puppets
*FREE hand puppet WORKSHOP after the show*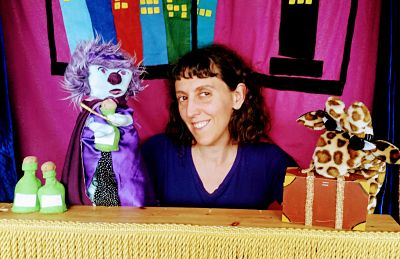 Wanda the Wizard has always been very helpful on the set of Aunt Irene's variety show, but her new potions are making a magical mess. See the singing Ms. Lips, a many eyed monster, a celebrity giraffe and more! Live music by Matthew Ocone.
January 4th – Frog Prince Marionette show – performed by Magic Garden Puppets
The princess makes a promise to a lonely frog for his help. Now he wants to drink from her golden cup, eat from her golden plate and sleep on her golden pillow – gross! See this classic tale with live music and marionettes . Meet the puppets after the show!
Feb 1st – Aunt Irene's Variety Show – performed by LilySilly Puppets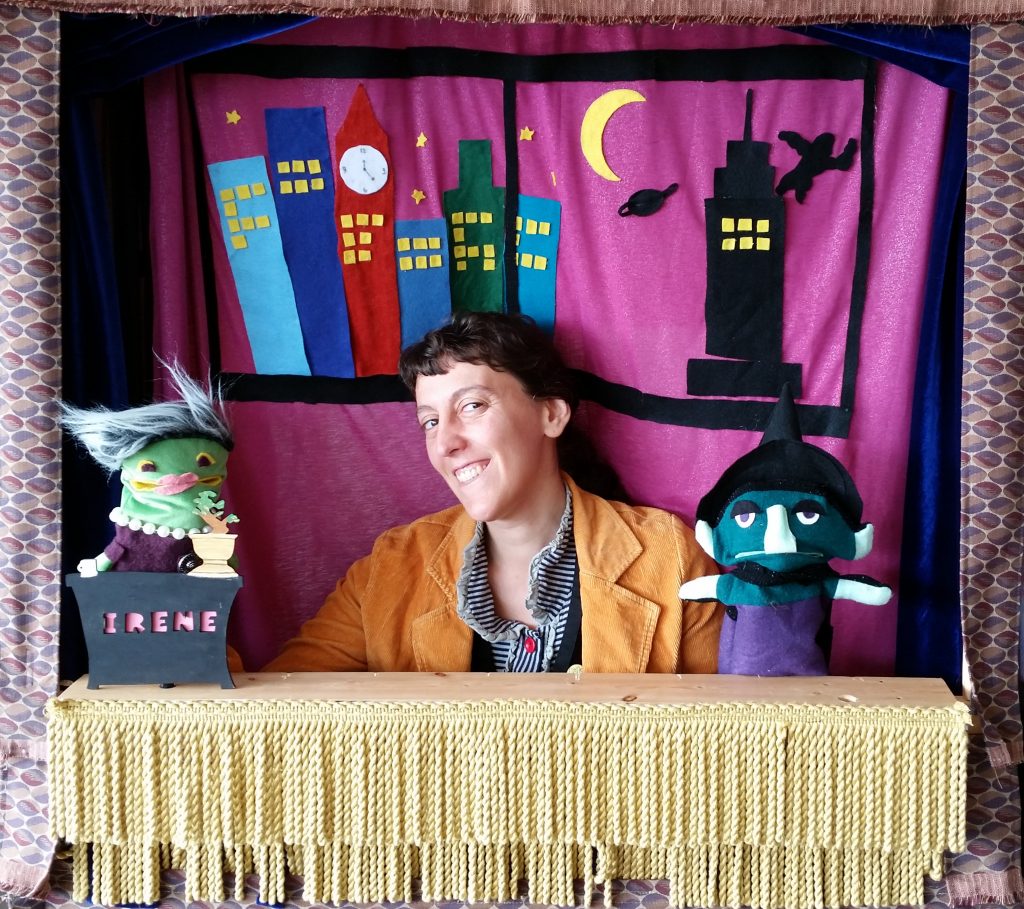 See a singing sloth, the mysterious Linked Lizard, Rosita the flamenco dancer and Wanda the Wizard. Things seem to go awry as a needy witch casts spells to compete with Aunt Irene's cast. Live music by Matthew Ocone.
March 7th – The Little Red Hen – performed by Rosy Puppets
*FREE hand puppet WORKSHOP after the show*
The little red hen wants a little help making bread but all the other animals are just too busy. Can she do it all herself? Rod puppets, songs and lots of lively stuff! Stay for a free workshop for all after the show. Make a puppet to take home! See Video.

April 4th- Alfonso's Miniature Orchestra– performed by LilySilly Puppets.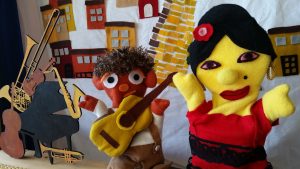 Alfonso lives with his grandmother in Southern Spain and isn't allowed to study music. When he falls in love with the guitar, his only help comes from a flamenco guitar master who teaches him the secrets of the instrument. A great intro to classical music for kids. Live music by classically trained guitarist Matthew Ocone. Featuring music from Spanish Masters, including Granados, Albeniz and Tárrega.
May 2nd, 10:30 am – Shadow Puppet Party – performed by LilySilly Puppets *FREE shadow puppet WORKSHOP after the show*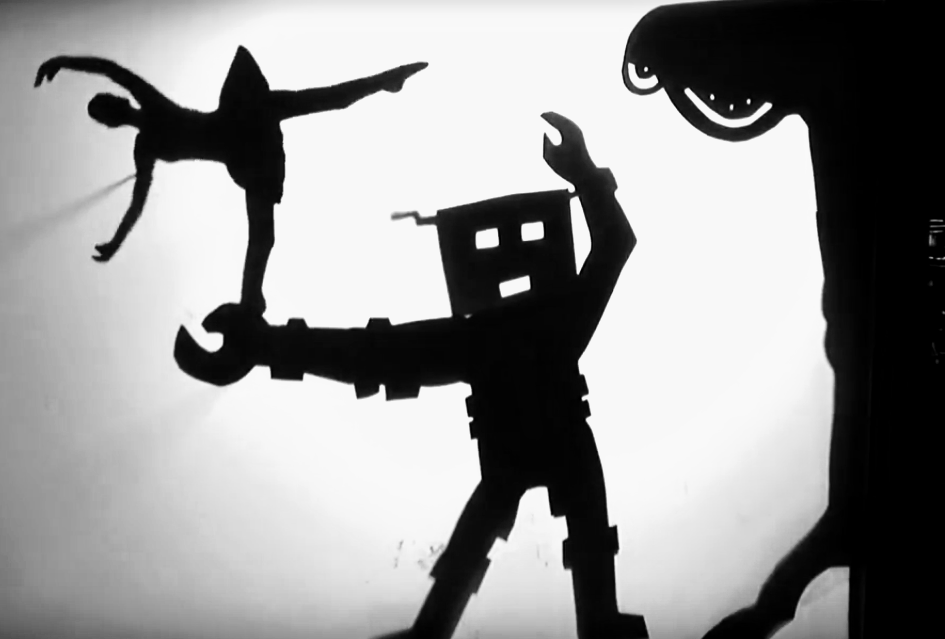 Hear the tale of the Cabbage Girl, see the dancing Robot's Ballet and much more in this dynamic collection of short shadow puppet shows. Get a glimpse into how shadow puppets work with Lily and Matt after the performance. See Video.
June 13th – The Hoboken Chicken Emergency – performed by Magic Garden Puppets *This is the 2nd Saturday of the month!*
*FREE Workshop after the show – Make a simple Marionette! 11:30am*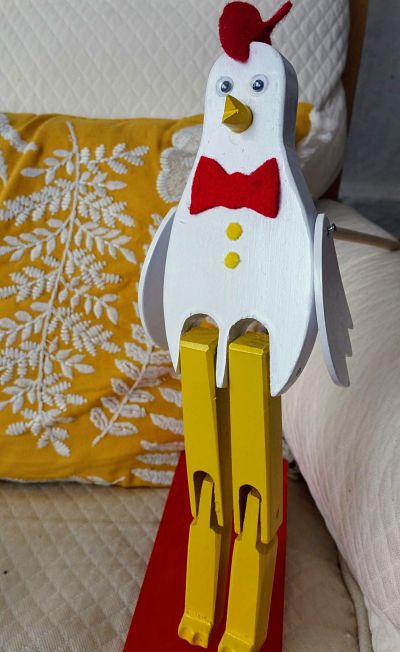 Based on Daniel Pinkwater's book, The Hoboken Chicken Emergency is about a little boy and his 266 pound chicken, Henrietta. When the chicken gets loose, ruffling the feathers of the citizens of Hoboken, there's only one way to save the day! Live music! Marionettes! A Giant Chicken! More TBA!

Free workshops and tickets have been made possible by a grant from the Helen T. Howland Foundation as administered by Community Foundation of Tompkins County and Lane Family Fund of Community Foundation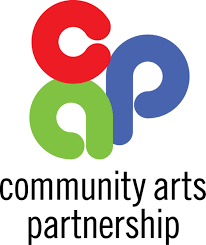 Guest Artists for September and October were made possible by a grant from the Community Arts Partnership!